The February NECPS meeting will be held on Saturday, February 15th at 12:30 PM at the Roger Williams Park Botanical Center (directions).
This month's meeting will feature a lecture on Heliamphora given by NECPS President Dave Sackett.
The genus Heliamphora contains the oldest and most simple carnivorous plants. These Sun pitchers plants are found in Venezuela and Brazil in South America where they grow in areas with Table Mountains. The carnivorous plant species such as Heliamphora heterodoxa, Heliamphora ionasi, Heliamphora tatei, Heliamphora minor and Heliamphora nutans occur only in these mountains. The larger species of this carnivorous plant are Heliamphora ionasii and Heliamphora tatei and these exotic pitchers grow to be up to 50 centimetres in height. Heliamphora tatei produces stems that can grow up to 1 metre high.
A silent auction is also being planned.
ICPS Photo Contest 2020
Enter your photos for a chance to WIN one of three 1-year ICPS memberships!
The ICPS is having a photo contest to celebrate the Conference 2020 in Himeji, Japan. The contest is open to ICPS members and fans of the ICPS on Facebook.
Entry Deadline: All entries must be submitted by April 30, 2020.
Categories:
Portraits of Carnivorous Plants (a single plant or collection)
Carnivorous Plants in the Wild (photos taken of plants in their natural habitat)
People and Plants (Wacky or serious photo of carnivorous plants and the people who love them)
View the Contest Rules here.
A Growing Concern: Is It Ever OK To Steal Plant Cuttings?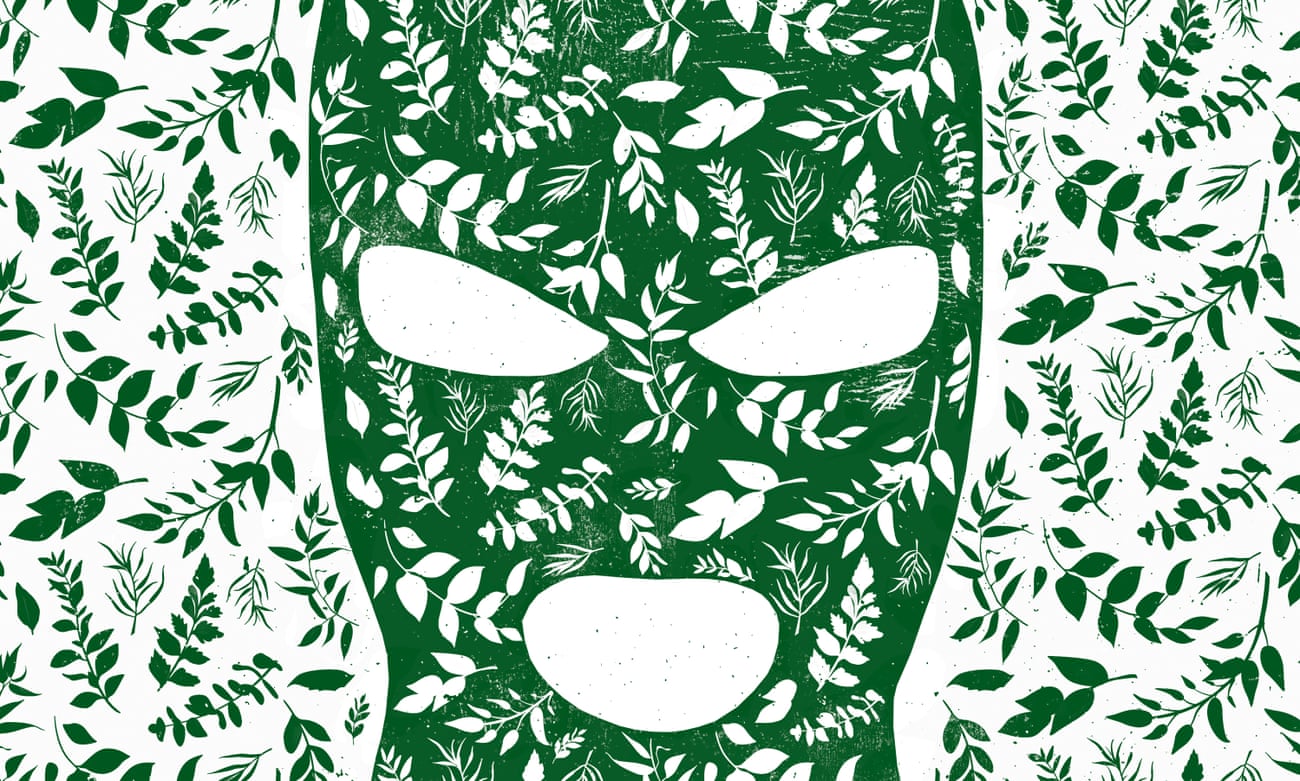 In December, Cory Jarrell of Portland, Oregon, posted a photo he never imagined he would have to share with his 16,000 Instagram followers: loose, limp cuttings of plants, pinched off without permission from over a dozen rare plants.
Jarrell's specialty plant shop, Potted Elephant, had suffered a fate experienced by a small but growing number of nurseries, shops and botanical gardens in the wake of the booming specialty plant market: unscrupulous collectors and sellers pilfering cuttings (and sometimes, entire plants) without permission in order to resell online and net a profit.
At Potted Elephant, the thief cut tendrils of philodendron, variegated monstera and scindapsus from live plants in his greenhouse - some from Jarrell's personal collection of rare plants. Jarrell, who had taken attendees on a tour of the greenhouse, happened to notice a cutting missing from a plant, just after the last person had walked out.
He confronted the thief and could not believe his eyes when she opened her bag: "There was just a pile of cuttings in her bag." Jarrell called Portland police, then had to walk back inside his greenhouse and sit down, in shock.
With a backpack filled with segments of Potted Elephant's rarest and most valuable specimens, the perpetrator knew which plants to look for, says Jarrell - he estimates the theft represented about $2,000 in total loss for the shop, including damage done to the original plants themselves. Portland police charged the perpetrator with theft and vandalism. She later pleaded guilty to second-degree theft, and was sentenced to one year probation and ordered to pay restitution to Potted Elephant. But some of the plants will be nearly impossible to replace, such as the inky black "dark form" scindapsus that, according to Jarrell, is only grown by a handful of people in the US.
Or read the lengthy article here